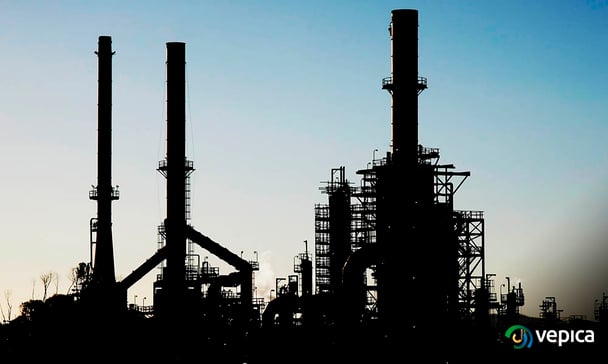 Vepica covers all the Environmental Services required by a project during each of its stages such as: the preparation of Special Studies, Audits and Identification of Environmental Aspects, Site Evaluations, Physical Baseline - Natural and Socioeconomic Studies, that identify and prevent the impacts from the physical or abiotic environment: air, water, soil, fauna and flora.

Likewise, it addresses the Environmental Engineering that identifies all the measures, Conceptual, Basic and Detail, which are to be incorporated into the projects to reduce impacts. In addition to that, it offers all the necessary Permits to start a project and all environmental compliance monitoring, which permit the environmental measures to be incorporated into the complete system.
At the start of a project, the first step is to incorporate the environmental aspect. It begins with the Identification and Visualization of the project with all its Environmental Variables, and when the Conceptual Engineering is ready, the legal obligation to elaborate an Environmental Impact Study comes into force. At this point, the area's sensitivity is identified: the impacts that can be generated, the environmental measures that should be considered to reduce damage and the plan to monitor compliance with all environmental care measures.
Before starting a project, the Environmental Impact Study must be available and approved by the corresponding government entities. It is practically a preventive instrument to start any project.
Once approval is obtained, the team incorporates the measures obtained in the study at Basic Level and if necessary Detail, to ensure that the project reduces and prevents all expected environmental damage. Sometimes, this cannot be one hundred percent avoided; but this forces everyone in the project execution sector to be conscious about reducing impact.
As for engineering, Vepica has specialized, multi-disciplinary, personnel that allows a project approach that offers a precise design in environmental prevention and control measures.
In 2018, Meridian Energy Group, Inc., a company that focuses on the development of oil refining facilities with innovative and environmentally friendly tendencies, received the final permit to build the Davis Refinery from the Air Quality Division, which belongs to the Dakota Department of Health North (NDDH); the first total conversion refinery allowed as a source of synthetic mining. Vepica acted as the principal engineering consultant for Meridian in preparing and submitting the amendment for the original and modified PTC request for the refinery.

For more information about how Vepica obtained the construction permit, go to:

https://www.vepica.com/blog/davis-refinery-final-permit-to-construct-ptc-issued