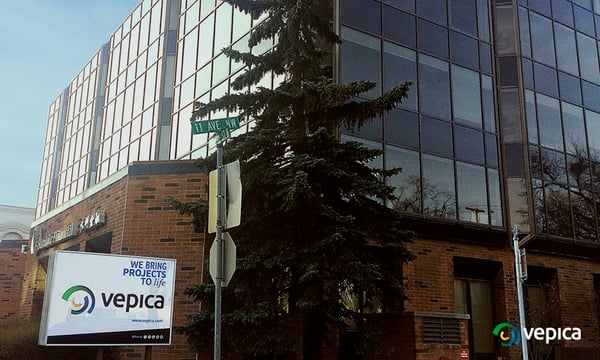 Our Calgary office recently completed their external safety audit, which permits them to maintain their (COR) Certificate of Recognition.
Achieving a COR demonstrates that a company's Health and Safety Management System has been evaluated by a certified auditor and meets the provincial standards established by Alberta Occupational Health and Safety. The Calgary office has had it's COR since 2013 and has improved with each yearly audit.
Benefits of a COR include:
Creating a proactive workplace health and safety culture.

Reducing the risks and costs associated with workplace incidents.

Lowering (WBC) Workers Compensation Board rates and qualifying for refunds.

Improving the overall efficiency in the office.