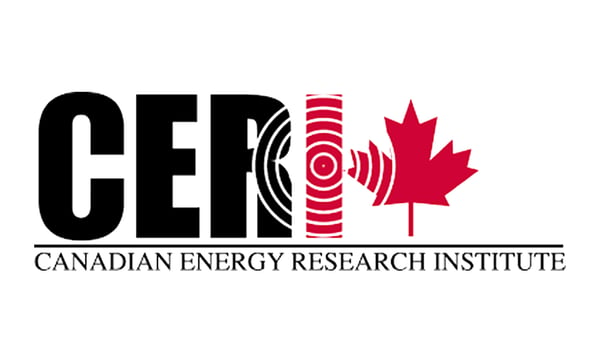 Once a year, the Canadian Energy Research Institute (CERI) holds its annual Petrochemical Conference and this year Vepica in Canada participated by co-sponsoring the golf tournament portion alongside the City of Fort Saskatchewan .
CERI is an independent charitable organization that specializes in the analysis of energy economics and related environmental policy issues in the energy production, transportation, and consumption sectors. This research-focused organization publishes economic studies that are often used by government.
Participants in the conference included companies such as Canadian Association of Petroleum Producers (CAPP), IHS Markit (Global Market Analysts), Alberta's Industrial Heartland Association, Inter Pipeline, Imperial Oil, Keyera, Seven Generations Energy, SNC Lavalin and many more. A great deal of information and insight was shared regarding the future of the Petrochemical Industry globally and in Canada and feedback on recent petrochemical projects in Canada.
The conference portion covered topics such as the state of Western Canada's petrochemical industry, advances in technical innovation, the impact of US tax reform on Canadian competitiveness, chemistry's contribution to the low-carbon energy transition, the impact of coal as a feedstock and the key to unlocking the potential of the industry just to name a few. The Minister of Energy gave a keynote address on Alberta's Petrochemicals Diversification Program which highlighted opportunities in the province's petrochemical value chain and spoke specifically on how the government's investment in energy diversification will improve Alberta's competitiveness while building on traditional strengths.
The key takeaway from the conference is that the global energy system is being transformed and Alberta, and Canada, is on the brink of a Petrochemical renaissance driven by the high global demand for energy and petrochemicals, particularly as a result of increasing prosperity in developing economies such as India and China. At the same time however, there is strong pressure to balance growth and economic investment with a sustainable approach to the consumption of natural resources. Industry leaders are engaging on all fronts to find solutions to the challenges of climate change challenges.