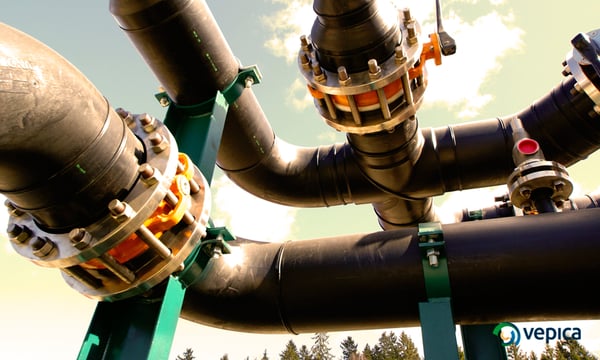 Since 2011, Vepica has used SmartPlant Materials software as a Materials Management tool for the efficient management and control on all Basic and Detail Engineering, Procurement and Construction projects.
To date, using SP Materials, Vepica's engineers have developed and fed the Piping, Electrical and Instrumentation library, according to the experience obtained on each of the different projects.
For the most recent EPC projects, better management of materials has been required from the engineering phase to construction, ranging from control of the Bill of Materials, Requisitions, Purchase Orders and Warehouse.
Thanks to Intergraph SmartPlant Materials software, Vepica has carried out all the required and necessary controls for the construction of a variety of plants and we recently, started to use it on our EPC projects.
The use of SP Materials involves all of Vepica's engineering areas, propelling the continuous development of our skills and integrating all our workers in the pursuit of our main objective: "Making our clients' vision a reality, executing projects with excellence".
To find out more about our projects and the services we offer, contact: andres.pulido@vepica.com